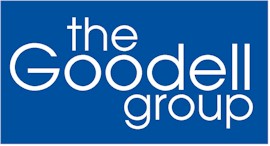 Welcome to The Goodell Group. Started in 1981 by Jill Jeffers Goodell, the company originally served as an advertising and public relations firm for small-to-medium size companies. But that all changed in 2005.

Today the company has transformed into a fine arts enterprise, providing watercolor, pastel and acrylic paintings by Jill Jeffers Goodell as well as offering art education to the public-at-large.

As always, we will continue to offer the free and fun website: HTML for Kids, which is used by children and schools throughout the world.

Coming this Spring '09, we'll also be presenting a new program: Motivational SpeaK!

To learn more go to the link listed below.
Coming Soon!
motivational SpeaK!

---
Copyright© 1998-2009 The Goodell Group.
503.524.6981

Copyright Details and Legal Stuff.
Privacy Statement